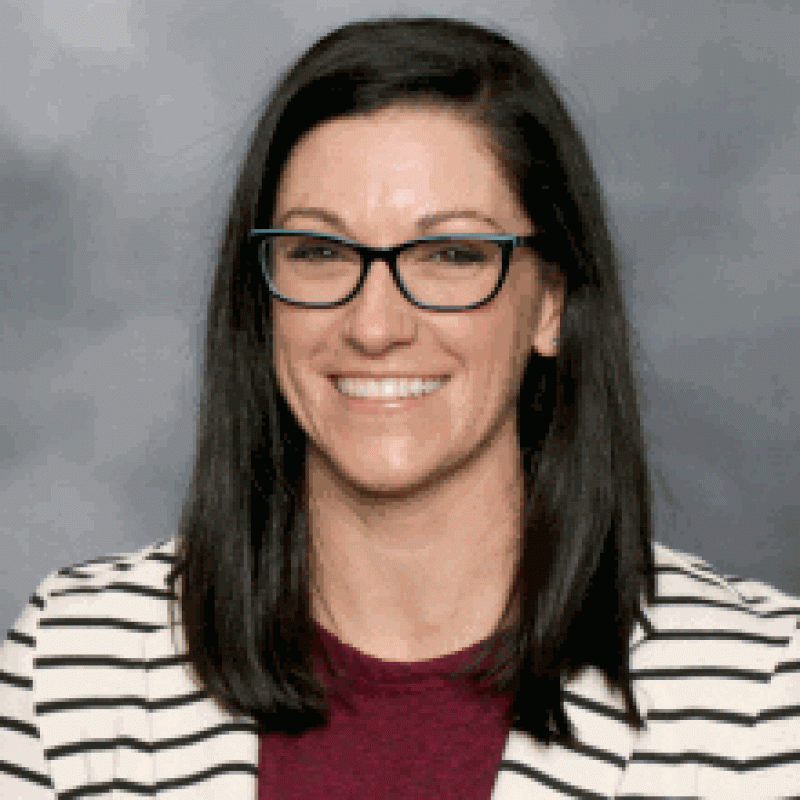 Principal
Email
Click To View

Javascript is required to view this.
Welcome to Wheeler Elementary!
My name is Courtney Manzitto, and it is with great honor and excitement that I begin my fifth year as Principal of Wheeler Elementary during the 23-24 school year. Over the past 19 years I have worked as an interventionist, classroom teacher of various grades 1st-5th, summer school administrator, and most recently, I spent four years as the Administrative Intern at Rohwer Elementary. I received both my undergraduate degree and Masters in Literacy from the University of Nebraska- Omaha, followed by the completion of my Doctoral Degree in Educational Administration from the University of Nebraska- Lincoln in May of 2016.
My greatest achievement comes not professionally, but personally, as my husband, Phil, and I are parents of three amazing children: Bella, Mason, and Luci. Their unique gifts and talents inspire me daily to help all children and adults reach their full potential and instill the highest sense of value to their own individual contributions to our world.
My hope is for you to feel my genuine passion for education, commitment to continued excellence at Wheeler, and drive to ensure success for every child in all I do.
Mr. Wunderlich and I are thrilled to share that this year's theme for Wheeler is EXTRAordinary... #WheelerWay & #WheelerStrong! We will be sharing more about this soon! Wheeler staff and students will be continue to be challenged during the 23-24 school year to set news goals and meet higher expectations. Together, let's set the tone for a big-hearted school year, full of compassion, reflection, growth, and thoughtful acts of kindness. My goal for our focus this year is to also have our #BEKIND initiative continue and translate into ripples and turn into a way of life for our Wildcat community, making the world a better place.
Sincerely,
Dr. Courtney Manzitto