Welcome to Wheeler Elementary School
Announcements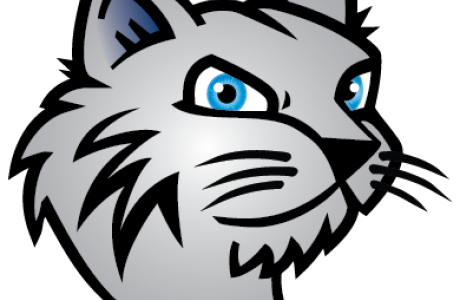 Check THIS LINK for information from Dr. Manzitto. You will notice that newsletters archive across the top of this site for your reference. Feel free...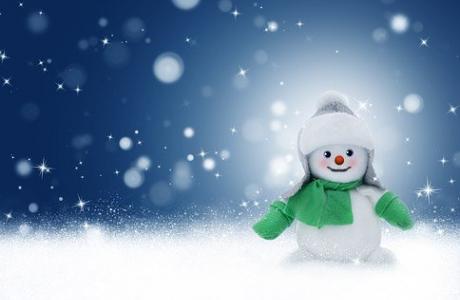 Take a look at this link for information regarding inclement weather.
Mission Statement
Wheeler Elementary, dedicated to lifelong learning for all, will guarantee that each student develops character traits and masters knowledge and skills necessary for personal excellence and responsible citizenship by providing a world-class educational community with diverse programs and effective practices designed to engage and challenge all learners through a committed partnership of all stakeholders.