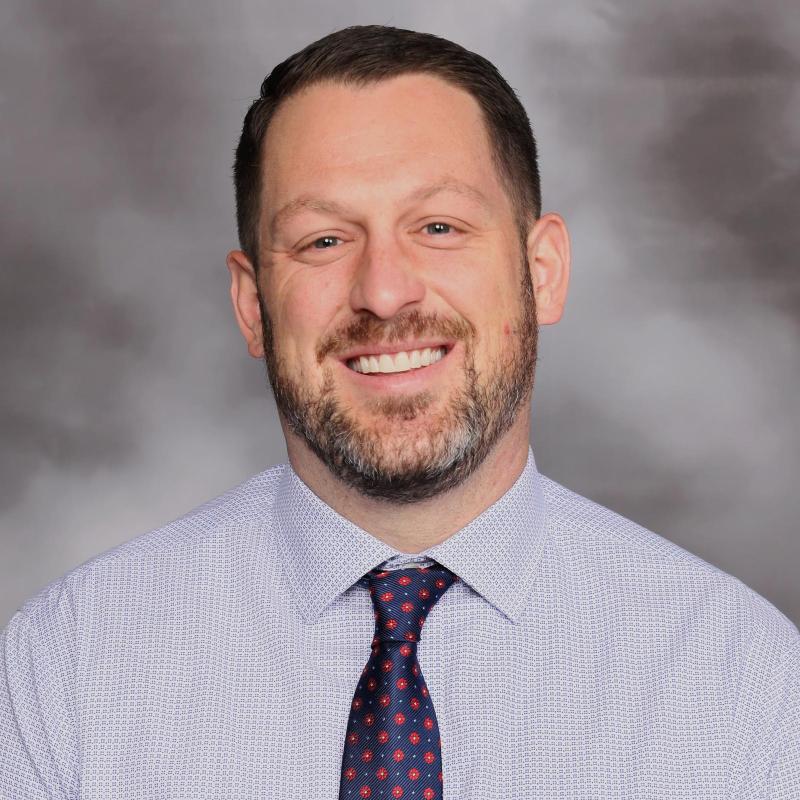 Administrative Intern
Email
Click To View

Javascript is required to view this.
Hi Wheeler Wildcats!
My name is Greg Wunderlich and I am so proud to be at Wheeler this school year as the Administrative Intern. The 2023-24 school year will be my 11th year in Millard, and I had the joy of being the Physical Education teacher at Upchurch Elementary prior to this position. l have a passion and joy for working with all students and staff, and cannot wait to get to know the great people in the Wheeler community. 
I received my undergraduate degree in K-12 Physical Education from the University of Nebraska-Omaha, where I also played football. I received my Master's degree in Educational Administration from Chadron State College in May of 2021.
While not at work, I love spending time with my family. My wife Brittany and I have been married since 2016, and our daughters Shay and Quinn fill our buckets in ways we never thought possible. 
I am truly ecstatic to join the Wheeler family and become part of our world-class community. I know I will learn so much from all of the stakeholders that make Wheeler so special. I believe as an educator, it is my role to model and instill a life of kindness, growth mindset, and a love for learning in students. I love our theme at Wheeler of being EXTRAordinary because it sets the tone for our community as a whole to be kind to one another, instill a love of learning, and become the best version of ourselves.
I am looking forward to getting to partner you all, the #WheelerWay, and to a fantastic school year!
Sincerely, 
Greg Wunderlich