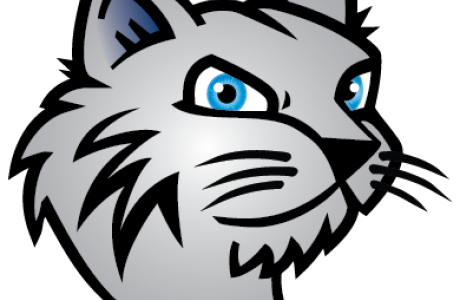 Check THIS LINK for information from Dr. Manzitto. You will notice that newsletters archive across the top of this site...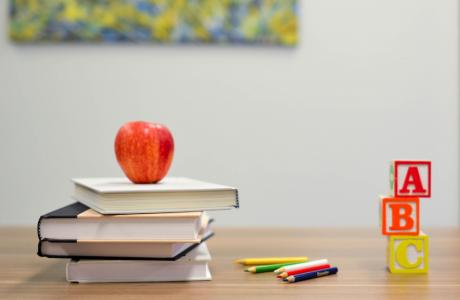 Take a look at this document for answers to your questions regarding Millard's protocols in regards to COVID-19 and school.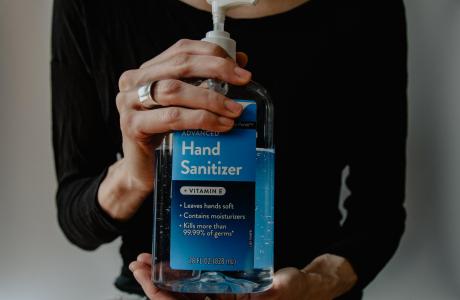 Millard Public Schools will follow guidelines as determined by the Douglas County Health Department. As COVID-19 implications change, these protocols...